Soft Rock Radio live
The Lighter Side of Classic Rock and More!
Now playing:
Playlist
Not Enough Love In the World
Don Henley
1680252478
Get Closer
Seals & Crofts
1680252248
Hey Mister, That's Me Up on the Jukebox (2019 Remaster)
James Taylor
1680251968
In My Life
The Beatles
1680251788
If Looks Could Kill
Player
1680251588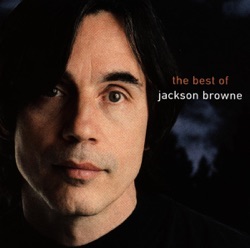 Doctor My Eyes (Remastered)
Jackson Browne
1680251398
Let Me Love You Tonight
Pure Prairie League
1680251238
You're In My Heart (The Final Acclaim)
Rod Stewart
1680250978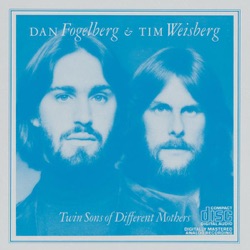 Power of Gold
Dan Fogelberg
1680250687
We're All Alone
Rita Coolidge
1680250477
About Soft Rock Radio
Soft Rock Radio is a music radio station that live streams worldwide from the United States the best singer-songwriter Rock classic from the 70s, 80s, and 90s. This online radio station is modeled after pre-80s radio stations, taking listeners down memory lane while simultaneously offering the best Mellow Rock and Soft Rock classics and acoustic showcases.
Related Stations
Radio Stations by Genre