CLASSIC HITS anni 70 80 90 live
70 80 90 non stop - senza pubblicità
Now playing:
Playlist
Eleanor Rigby
The Beatles
1670409405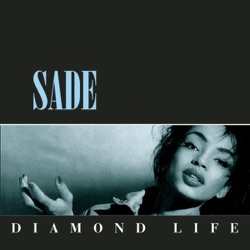 Smooth Operator
Sade
1670409168
Stranamore (Pure questo è amore)
Roberto Vecchioni
1670408898
Amore caro, amore bello
Bruno Lauzi
1670408717
Since I Don't Have You
Art Garfunkel
1670408309
If I Could Turn Back Time
Cher
1670407953
The Look of Love
Dusty Springfield
1670407755
How Deep Is Your Love
Bee Gees
1670407500
Putesse essere allero
Pino Daniele
1670407288
Give Me Love (Popdown Mix)
DJ Dado
1670406956
About CLASSIC HITS anni 70 80 90
Su Classic Hits anni 70 80 90 solo i classici successi 70 80 90. Su CLASSICHITS Radio i più grandi successi pop, soul e rock'n'roll degli anni 708090. Su CLASSIC HITS solo le canzoni dalle classifiche di vendita in Italia dagli anni 70 ai primi anni 90, con prevalenza di musica anni 80. Il groove e il ritmo 70 80 lo trovi solo su CLASSICHITS.radio 7080 e senza interruzioni pubblicitarie.
Frequencies
DAB

DAB

DAB

DAB

DAB

DAB

DAB

DAB

DAB

DAB

DAB

DAB

DAB

DAB

DAB
Related Stations
Radio Stations by Genre
Twitter