Salsa Radio live
Now playing:
Playlist
Por Mujeres Como Tu
Tito Rojas
1695466501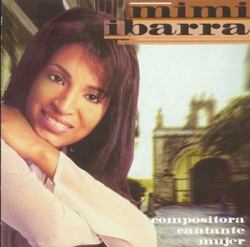 Duele (duo Con Tito Rojas)
Mimi Ibarra
1695466195
Que Le Den Candela
Celia Cruz
1695465962
Lobo Domesticado
Tommy Olivencia
1695465686
Dile a El
Anthony Cruz
1695465364
Un Verano en Nueva York
El Gran Combo de Puerto Rico
1695465099
Pedro Navaja (Ruben Blades)
A Palo Seko
1695464659
La Soledad
DLG
1695464358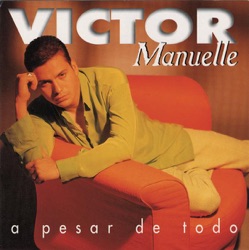 Asi Es la Mujer
Victor Manuelle
1695464057
Plastico
Ruban Blades
1695463674
About Salsa Radio
Salsa Radio is a popular radio station based in Australia, known for its vibrant and energetic salsa music. The station offers a diverse range of salsa tunes, from classic hits to contemporary favorites, catering to a wide audience of salsa enthusiasts.
Listeners can enjoy a variety of shows and programs, each focusing on different aspects of salsa music and culture. The station's talented team of hosts and DJs are passionate about sharing their love for salsa, ensuring a lively and engaging listening experience for all.
Related Stations
Radio Stations by Genre