Radio QDX live
Carolina's Music Alternative
Now playing:
Playlist
One Headlight
The Wallflowers
1695454835
Talkin' to Myself
Sarah Shook & the Disarmers
1695454682
We Intertwined
The Hush Sound
1695454489
Just Like You
Keb' Mo'
1695454257
A Certain Girl
Warren Zevon
1695453782
Brick
Ben Folds Five
1695453504
Underneath
Alanis Morissette
1695453267
Time Don't Wait
Marty Stuart and His Fabulous Superlatives
1695453034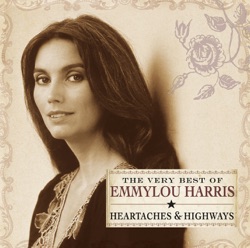 Love Hurts
Gram Parsons
1695452818
Sitting Alone
Marty Stuart and His Fabulous Superlatives
1695452649
About Radio QDX
Carolina's Music Alternative is Radio QDX, the station with an eclectic mix of new and old, Blues Rock, Alt-Country, and Americana. The result is a radio station you can listen to all day. It never gets boring or repetitive. Our studio is hidden deep in the eastern North Carolina woods, flanked by an Air Force base, a whirligig park, and the site of a nuclear bomb that's buried deep in the Wayne County mud. We invite you to give us a try. Check out our website and find us on social media. There is no other station like Radio QDX.
Related Stations
Radio Stations by Genre
Twitter