ONE FM 91.3 live
Good Times, Greatest Hits
Now playing:
Playlist
Nothing's Gonna Change My Love For You
George Benson
1674868003
Where Do You Go
No Mercy
1674867736
Need You Tonight
Inxs
1674867434
Bleeding Love
Leona Lewis
1674867193
Black Cat
Janet Jackson
1674866911
I Could Fall in Love
Selena
1674866631
Let's Get Serious
Jermaine Jackson
1674866332
Never Ever
All Saints
1674866136
I've Been in Love Before
Cutting Crew
1674865875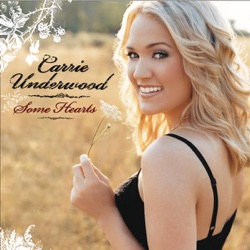 Inside Your Heaven
Carrie Underwood
1674865642
About ONE FM 91.3
ONE FM 91.3 is an English music station playing REAL MUSIC REAL HITS targeting forward-thinking professionals ages 40 and above, appealing to both genders but heavily focused on men with a rising target of females. The station's playlist features the likes of Bon Jovi, Guns N' Roses, Queen, Lenny Kravitz, Red Hot Chili Peppers, U2, Nirvana, Aerosmith, Led Zeppelin, AC/DC, Def Leppard and more. Their interests include sports, lifestyle news, gadgets, dining out & health.
Related Stations
Podcasts
Radio Stations by Genre
Twitter