Kiss 92 FM live
All the great songs in one place
Now playing:
Playlist
American Boy (feat. Kanye West)
Estelle
1679440424
Roses (feat. ROZES)
The Chainsmokers
1679440099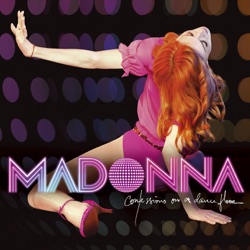 Hung Up
David Guetta & Madonna
1679438801
Sucker
Jonas Brothers
1679438615
Worthless
d4vd
1679438208
Marry You
Bruno Mars
1679437970
Don't Cha
The Pussycat Dolls
1679437556
mmm bye
RRILEY
1679437436
Photograph
Ed Sheeran
1679437173
Clarity (feat. Foxes)
Zedd
1679436754
About Kiss 92 FM
Kiss92 is Singapore's first all-new radio station in 20 years. It is also the nation's first radio station targeting women aged between 30 - 50, offering informative content for the modern, driven and savvy women. With travel, health, beauty, wellness, parenting topics and the latest news updates, Kiss92 provides exciting and informative content to educate and inspire. Accompanied with all the great songs in one place and iconic station events for continued engagement with the listeners, Kiss92 provides content that women love.
Related Stations
Podcasts
Radio Stations by Genre